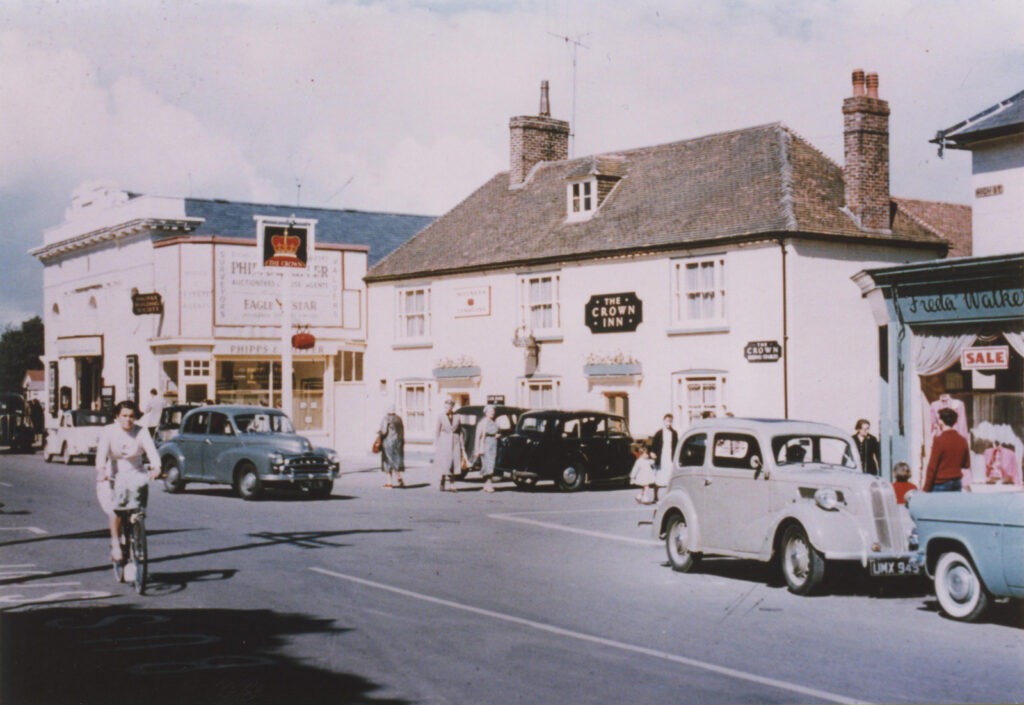 The Selsey Photo Archive website is a community driven site, run by volunteers
Its purpose is to make images of the town's past available to a wide audience and encourage people to celebrate and engage with Selsey's unique history.
The Project Team has undertaken extensive research to provide accurate descriptions of the photographs. But we are not experts so please contact us with any corrections or additional information.
Also, as many of the photos are copies of the originals, it has not always been possible to establish copyright. So if you do have any issues with a photo being shown on the site, please refer to the Copyright & Disclaimer page and contact us.
We very much hope that you enjoy Selsey's past in pictures.
The Selsey Photo Archive Project Team